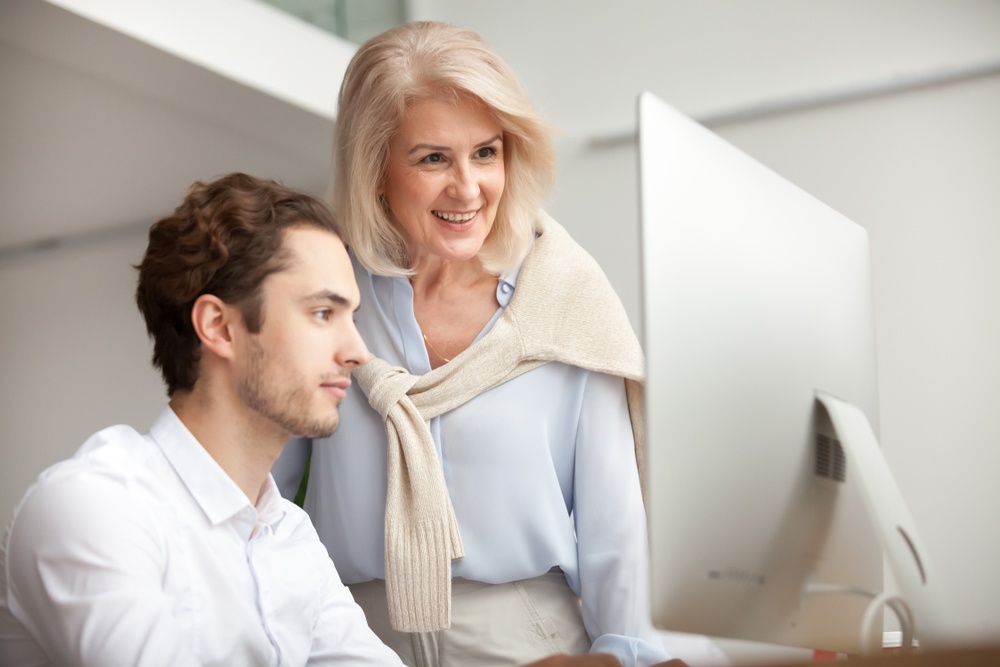 There's been a lot of debate recently in employee learning and development circles about the relevance of the the live instructor in the digital age. This discussion all seems to revolve around a central question: Is in-person training becoming extinct, to be replaced by all-digital learning solutions?
As learning and development (L&D) professionals work to stay relevant and competitive, it can be easy to abandon in-person training for more "efficient" online options. Even as leaders of organizations who are becoming increasingly technology-dependent find legitimate gains from new technology, they need to recognize that these L&D options create a broader toolkit that still should include live training. Online, self-paced training fills many gaps in the training landscape, but it is not the panacea to heal all training ills.
Here are four reasons why we think live-and-in-person training, facilitation, and talent development are here to stay—but they must evolve.