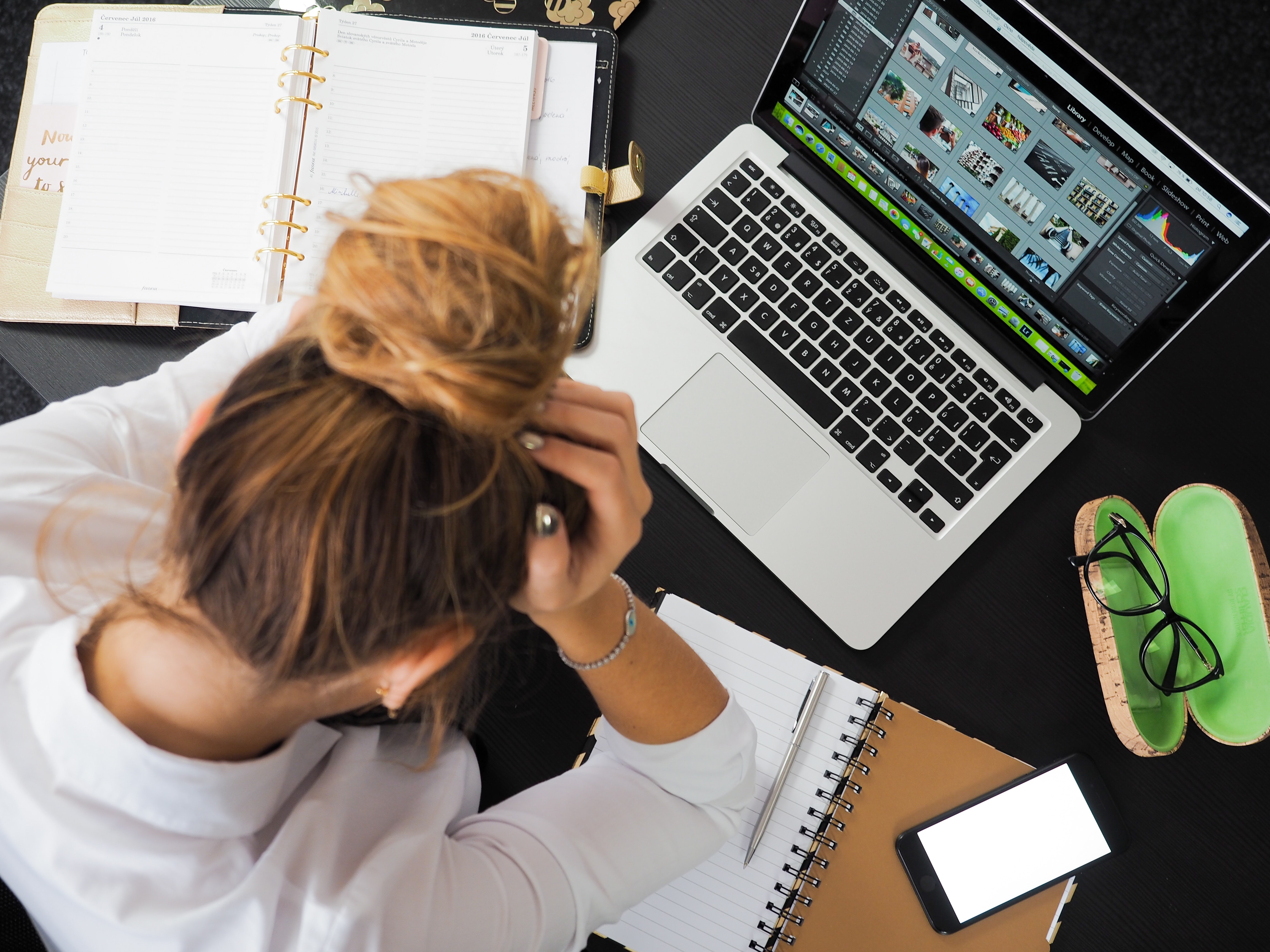 Article By: Jonathan Moerbe, CEO and Master Coach, Rialto Academy
Habits are the foundational building blocks for our productivity—as individuals, as groups, as companies. In his recently published bestseller, "Atomic Habits," James Clear writes, "Your life today is essentially the sum of your habits." Whether your physical health, your business productivity, the strength of your relationships—it's all about habits!
Habits are great because they allow you to make one great decision—and then just live it like crazy. However, it's not inevitable that we keep, improve, and focus on the right habits. In fact, when we are stressed or our willpower is low, it can be really challenging to nurture habits that work for us instead of against us.

Let's explore four ways that habits can undermine our success—and how we can turn that around!